PTA Easter BINGO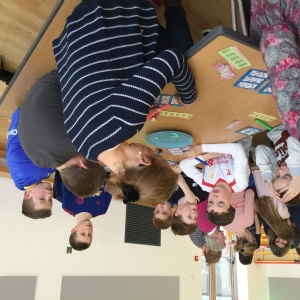 Many thanks to everyone who supported the PTA Bingo event last night. It was a full house and a really enjoyable family fundraising event. The PTA team worked together to organise the event and we had so many winners of chocolate, money and raffle prizes.
Thank you for the teachers who helped on the evening and all the PTA members and parents who support this event.
We look forward to inviting you to our next event!